A MUST REASON TO CHOOSE ITCI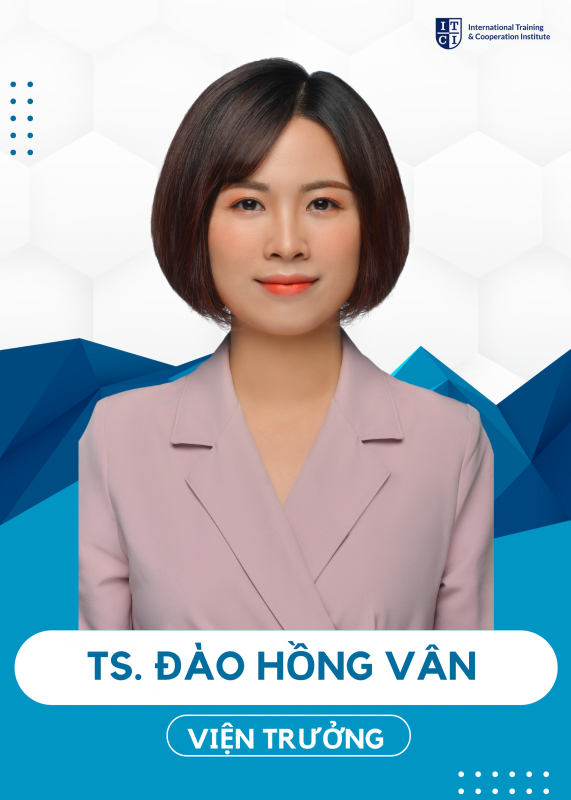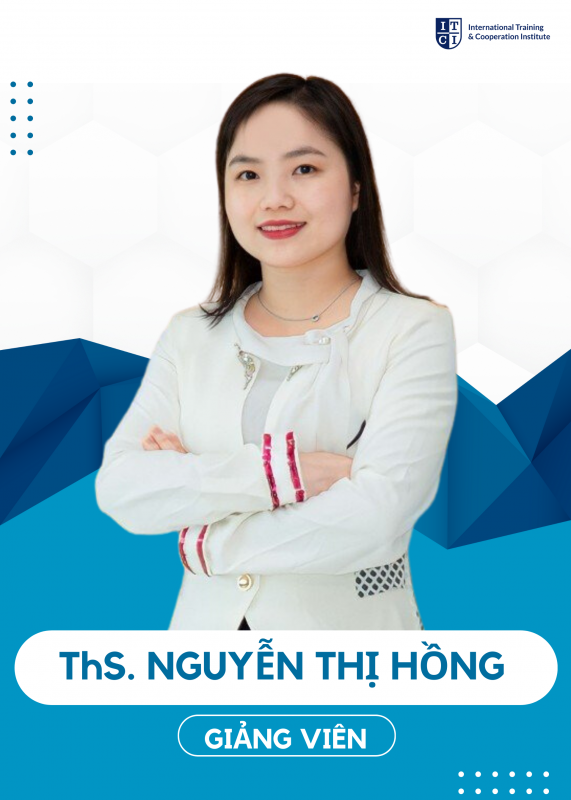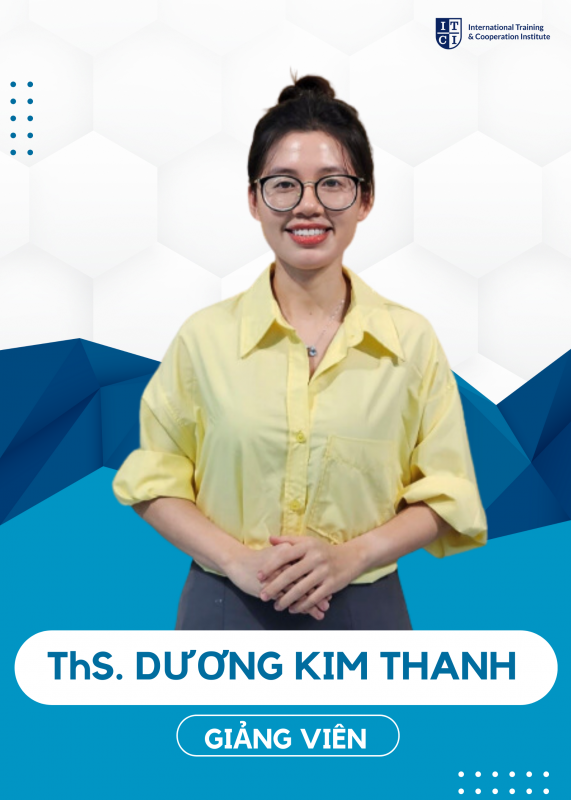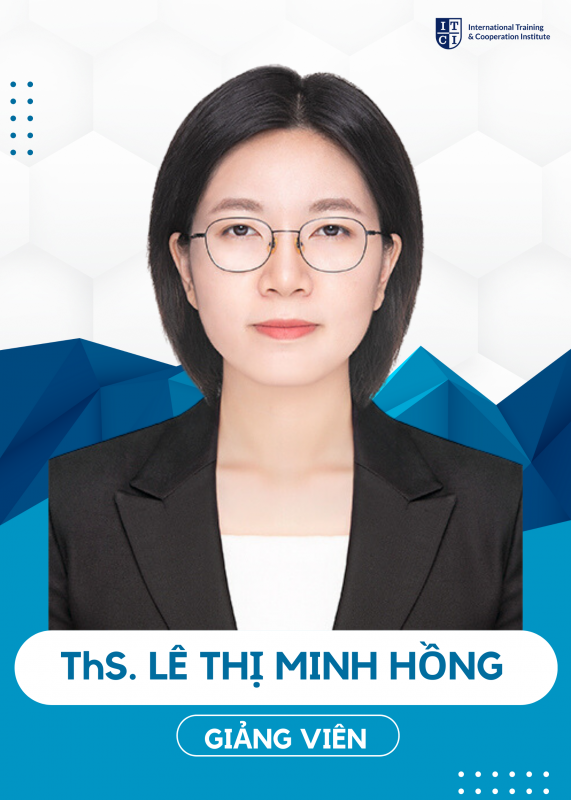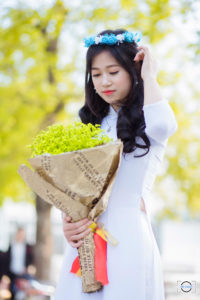 Hoang Thi Thanh Huyen
Workplace: DAEWOOK Co., Ltd.
"EAUT is the most professional accounting training environment." That's Huyen's share in the meeting with students to celebrate graduation.
On the first day of school, my friends and I were surprised about the school's facilities, which are modern and very beautiful, friends, …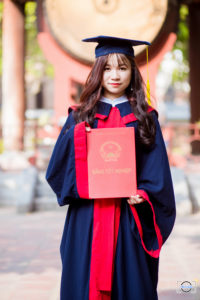 Phan Thi Mai Le – Student of Accounting K6
From a poor girl from Nghe An to an excellent student and became an accountant at the number 1 polyco corporation in Vietnam in the heat and cold industry.
When I was in high school, accounting was very hot at that time, seeing that all of my brothers and sisters graduated from college with stable jobs, sitting in a clean office, with cool air conditioning, I liked it very much….